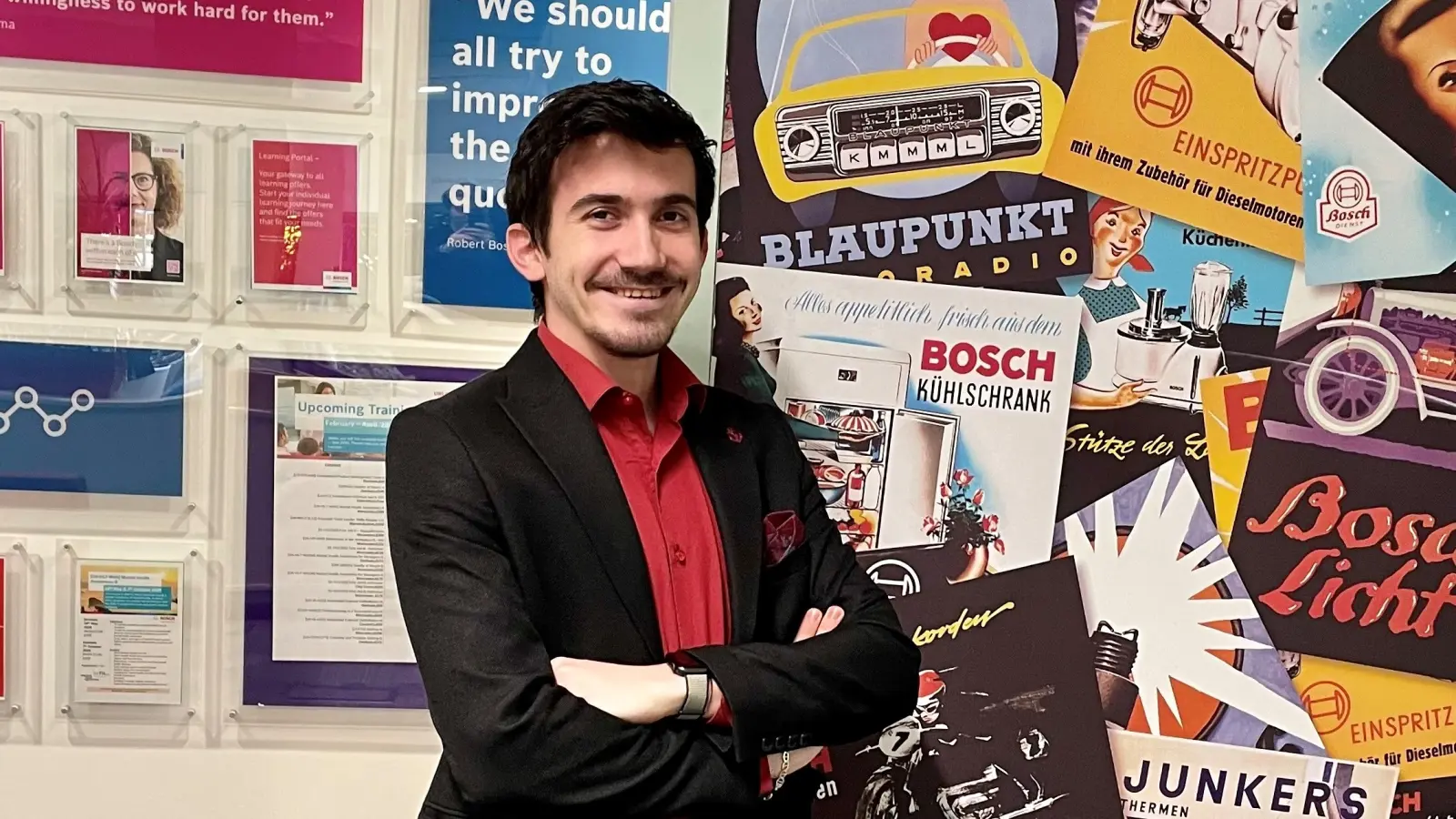 Bogdan Voinea, special customers key account manager and former graduate of the Graduate Specialist Programme as well as an ex-intern, speaks about his career development and current work in the automotive aftermarket department at Robert Bosch Ltd.
What is it like to start from the first step of the career ladder and progress further at Bosch?
In short terms, it's a fun roller-coaster of names, faces and experiences. The internship with Bosch was my first real job in a corporate environment and I had no clue what to expect. I was very happy to discover that I was met by friendly people that offered me guidance and support as well as exciting responsibilities. I always felt like my work was meaningful and my time with the company was well invested.
The story repeated itself throughout all my following roles as I transitioned through the Graduate program towards my current role.Each transition felt like the natural next step on my career journey adding a new layer of responsibilities on the foundations built by my previous role.
Every team offered great people, great challenges and a constant level of support. Looking back I'm proud to say I've made quite a few friends along the way.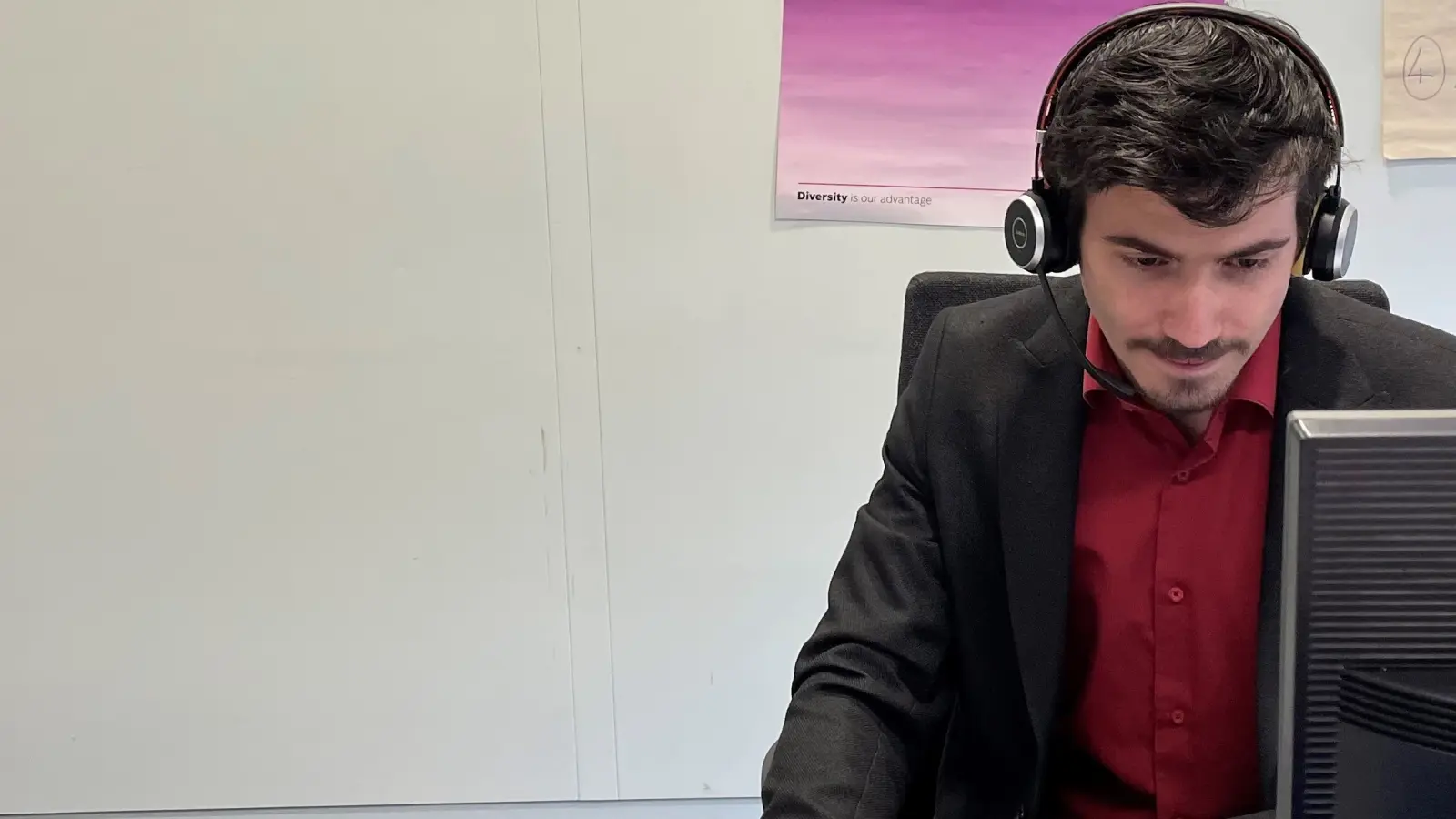 Does that previous experience help you in your current role? How?
I honestly don't think I would've been able to adapt to my current role as quickly and efficiently as I did if not for my previous experiences inside Bosch.
It is a customer facing role that also requires a lot of internal networking and alignment with people from different Bosch divisions across different countries.
Even going back to my internship, I had experiences in customer related roles, therefore when I started this role, I already had a good idea about dealing with customers which is a skill you can only learn through practice.
As a graduate, for two years you change the role, team and sometimes office every six months so that taught me how to quickly integrate in new teams and how to efficiently reach out to people inside the company.
Every role I did was different and they all came with their challenges as well as their specific trainings. I got the chance to attend training on a wide range of subjects ranging from holding presentations to specialised software training used in vehicle calibration.
Not to mention I started the role with a big network of Bosch associates I have worked with previously, which helped greatly.
Looking back, every stage of the journey so far has added put me in front of new challenges and has raised my confidence level and ability to independently cope with increasingly challenging situations. I guess it's safe to say every position in Bosch so far has helped shape a better version of myself.
Tell us more about your current role and day-to-day work.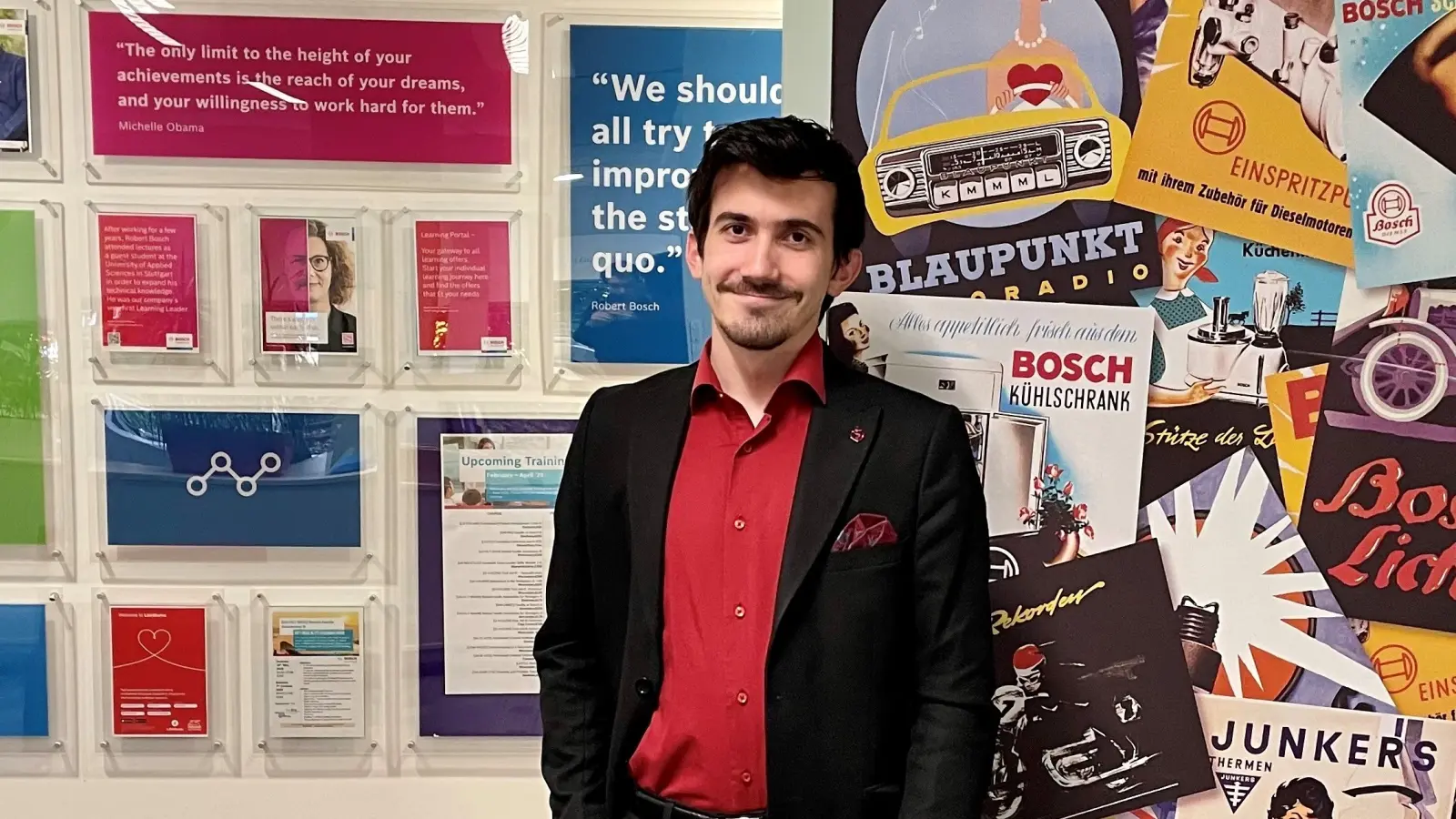 AA stands for Automotive Aftermarket, being the division of Bosch that ensures the availability of Bosch service parts for vehicles already released in the market. My current role adds an additional layer of excitement to that because I have access to the entire portfolio of Bosch Aftermarket components already released and it's my job to be the link between Bosch and new areas of applications for example, facilitating Bosch products for the furniture industry.
It's always exciting because I get to work with a wide range of Bosch products and help them make their way to a new life by being implemented in totally new use-cases.
The key word in my role is "diversity": I work with many different products. I work with many different customers. I work with many different internal divisions of Bosch. Even my team is scattered across Europe, yet in the end it all comes together to achieve some great success stories.
What is continuous improvement to you?
To me 'Continuous improvement' is the sum of all my actions in a day and more importantly making sure that all those actions have been fulfilled to the best of my abilities. From attending to my customer's needs in the best way possible, to navigating through the admin tasks and making sure all the processes are being followed, they are all milestones on the path to ensuring a healthy work flow and a high standard of results.
I think 'Continuous Improvement' is something so well engraved in the structure of Bosch that everyone does it without even realising. Every person I came in contact with seems to be leading by the power of example so much so, that even as the newest member of the team or the company, the drive to deliver a great quality result out of my work came naturally.