The Bosch Group at a glance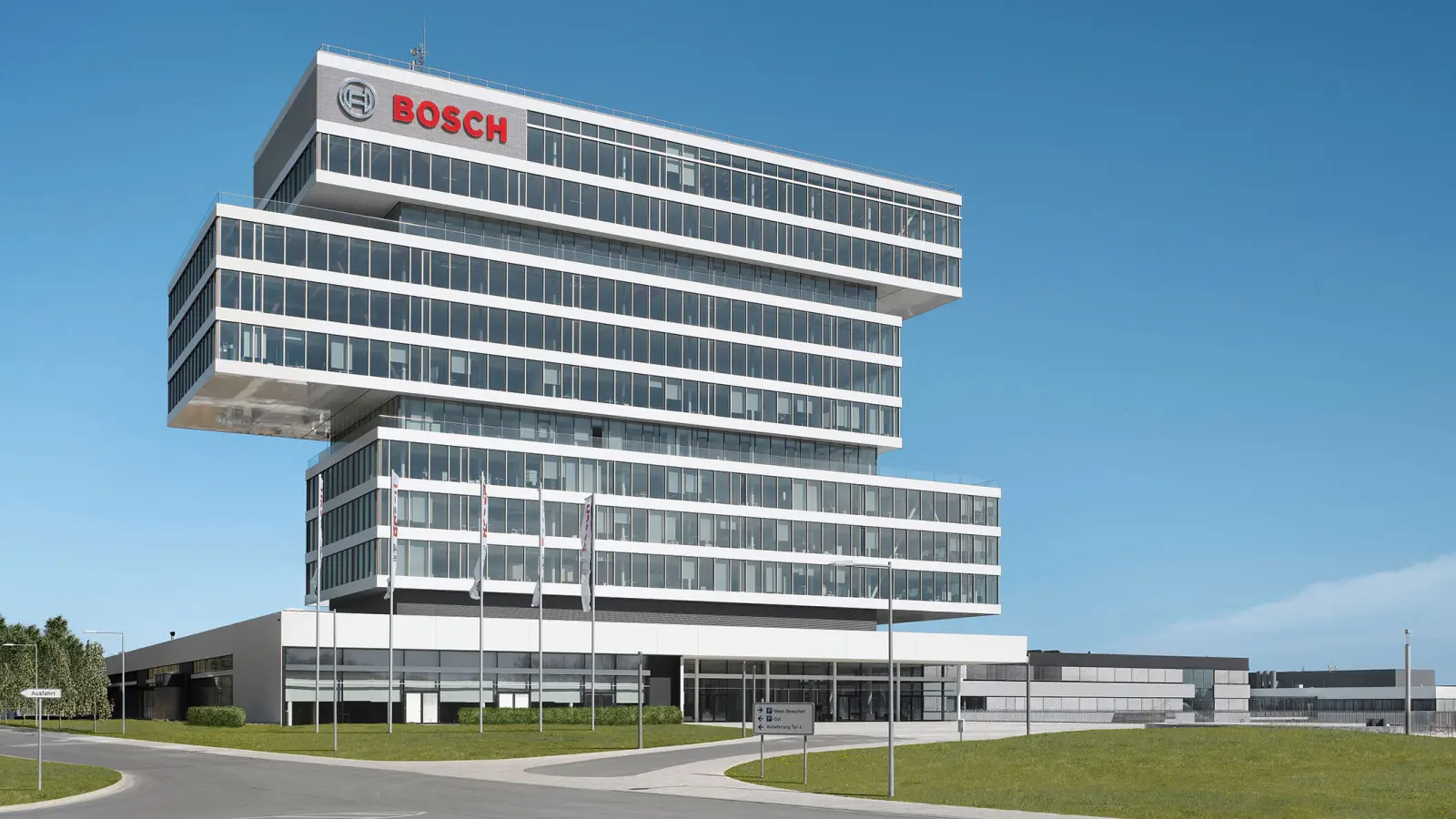 The Bosch Group is a leading global supplier of technology and services. It employs roughly 421,000 associates worldwide (as of December 31, 2022). The company generated sales of 88.2 billion euros in 2022. Its operations are divided into four business sectors: Mobility, Industrial Technology, Consumer Goods, and Energy and Building Technology. As a leading IoT provider, Bosch offers innovative solutions for smart homes, Industry 4.0, and connected mobility. Bosch is pursuing a vision of mobility that is sustainable, safe, and exciting. It uses its expertise in sensor technology, software, and services, as well as its own IoT cloud, to offer its customers connected, cross-domain solutions from a single source. The Bosch Group's strategic objective is to facilitate connected living with products and solutions that either contain artificial intelligence (AI) or have been developed or manufactured with its help. Bosch improves quality of life worldwide with products and services that are innovative and spark enthusiasm. In short, Bosch creates technology that is "Invented for life."
Our values — what we build on
Our values reflect the manner in which we run our business: our professional ethics in dealing with our business partners, investors, employees, and society.
Future and result focus
Our actions are result-focused. This allows us to secure our future. It also creates a sound basis for the social initiatives of the company and the foundation.
Responsibility and sustainability
We act responsibly in the interest of our company, also taking the social and ecological impact of our actions into consideration
Initiative and determination
We act on our own initiative, take entrepreneurial responsibility, and pursue our goals with determination.
Openness and trust
We communicate important company matters in a timely and open fashion. This is the best foundation for a relationship built on trust.
Fairness
We deal fairly with our colleagues and business partners, and view this fairness as a cornerstone of our corporate success.
Reliability, credibility, legality
We promise only what we can deliver, accept agreements as binding, and respect and observe the law in all our business transactions.
Diversity
We appreciate and encourage diversity for the enrichment it brings, and see it as essential for our success.
Bosch at a glance
Sales revenue, associates, locations — key figures and brands at a glance
(figures as of December 31, 2022 | values rounded)
88.2
billion euros sales revenue
85,500
researchers and developers worldwide
468
subsidiaries and regional companies in some 60 countries
3.8
billion euros EBIT from operations
7.2
billion euros on research and development
Ownership structure and organization
The special ownership structure of Robert Bosch GmbH guarantees the entrepreneurial freedom of the Bosch Group, making it possible for the company to plan over the long term and to undertake significant upfront investments in the safeguarding of its future. Ninety-four percent of the share capital of Robert Bosch GmbH is held by Robert Bosch Stiftung GmbH, a charitable foundation. The remaining shares are held by Robert Bosch GmbH and by a corporation owned by the Bosch family. The majority of voting rights are held by Robert Bosch Industrietreuhand KG, an industrial trust. The entrepreneurial ownership functions are carried out by the trust.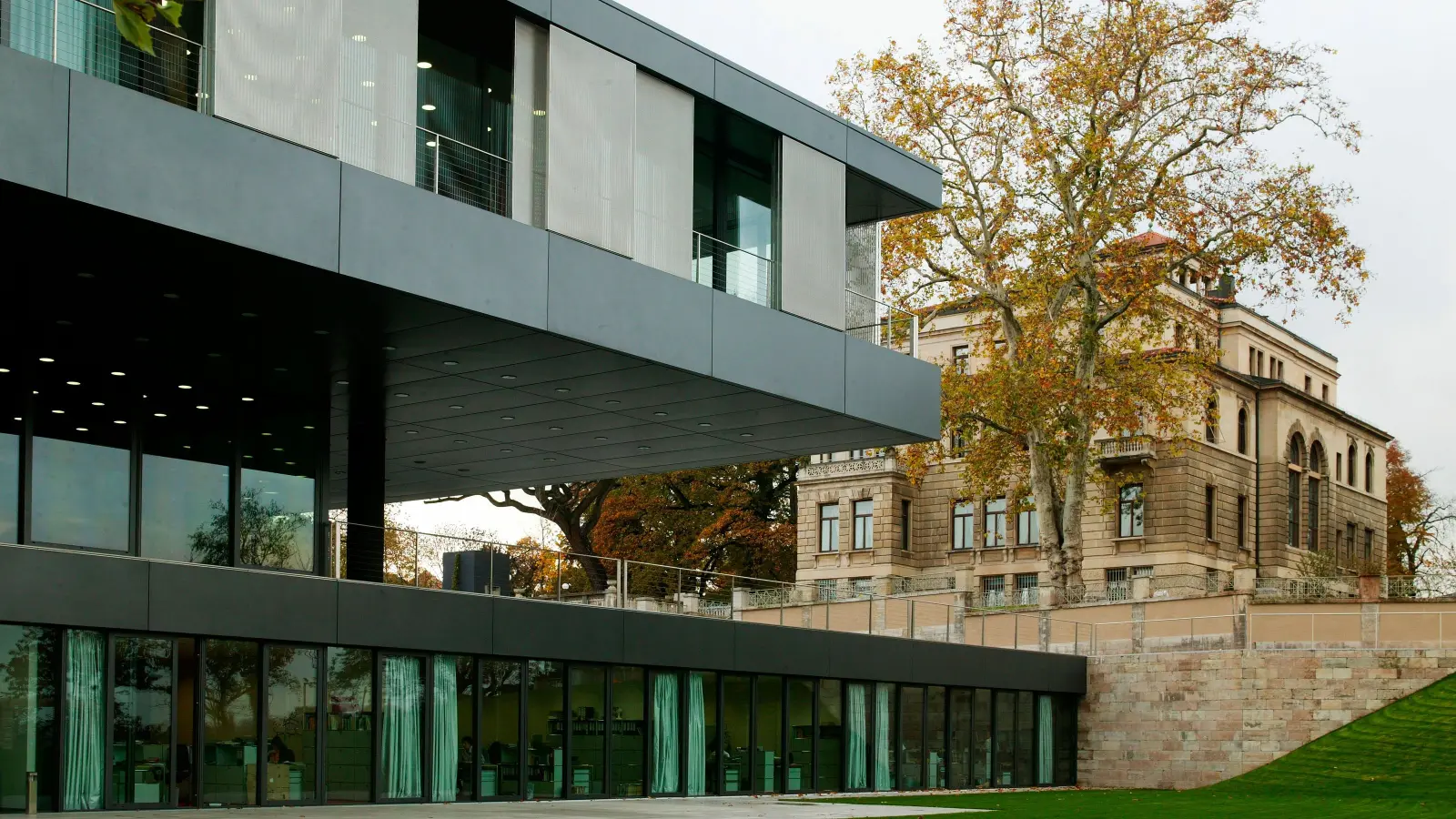 Since it was established in 1964, Robert Bosch Stiftung GmbH has continued Robert Bosch's public welfare endeavours, helping to build the path towards viable solutions for social challenges. The support it provides can take the form of its own projects, as part of a partnership, or with grants for third-party initiatives. The Stiftung finances its work from the dividends it receives as a shareholder in Robert Bosch GmbH.
Get in touch with Bosch
We look forward to your enquiry.
Chat with us
Do you have questions or recommendations? Get in contact with us. You can contact us 24 hours a day.