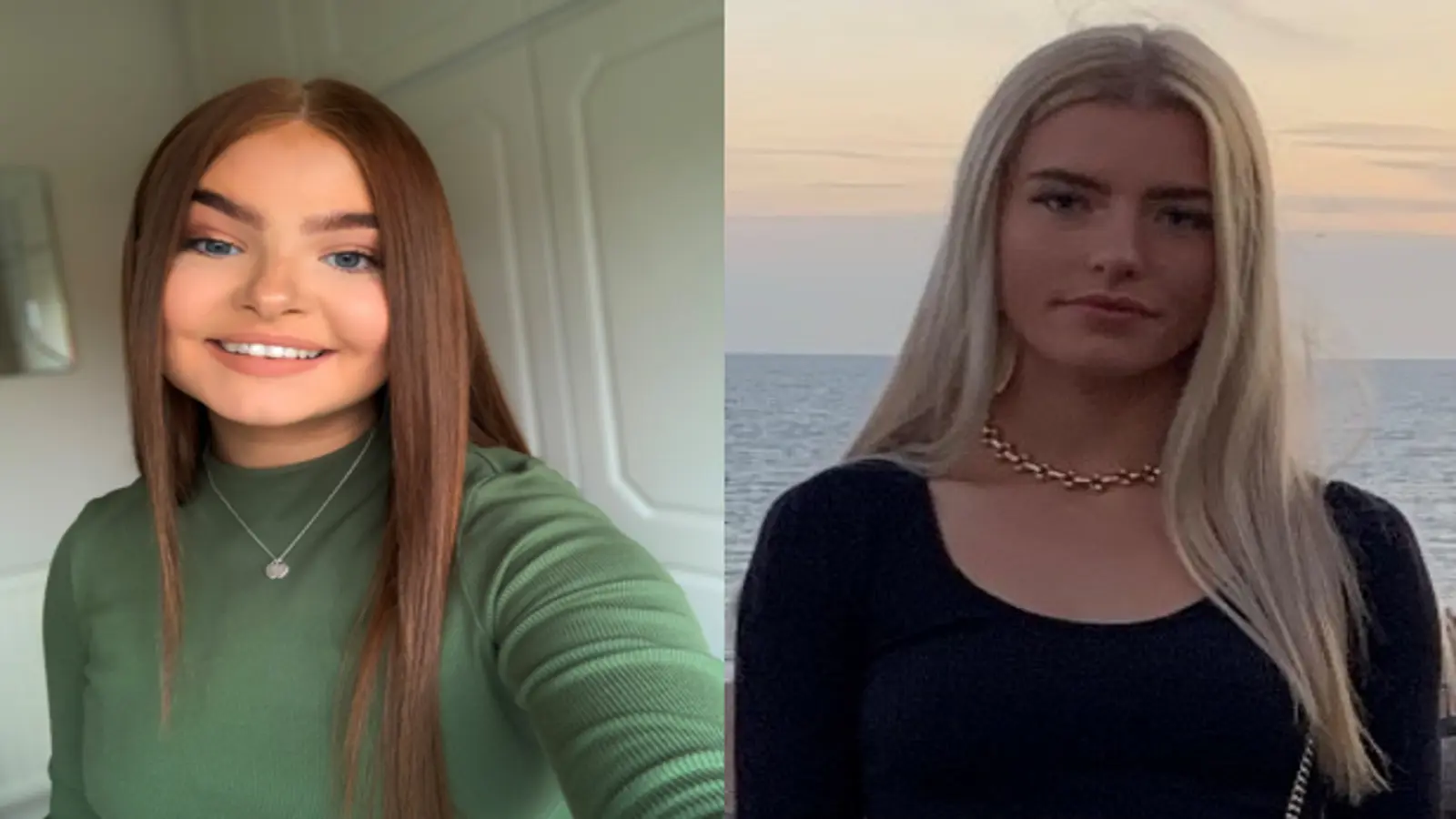 Please introduce yourselves briefly.
Emily: Hi my name is Emily, I study Marketing at De Montfort University in Leicester. My position at Bosch is the Trade Marketing and Communications Assistant for the Automotive Aftermarket.
Jenna: Hi my name is Jenna. I attend Bournemouth University and I study Psychology. I am currently on my placement year at Bosch as the Learning and Development Training Administrator Intern.
What made Bosch stand out from other organisations, encouraging you to apply for your internship and have your expectations been met?
Emily: Bosch stood out to me because it is a global organisation, and I was keen to get experience working in a large, well known company. Another reason why I was encouraged to apply for this position was because there are other opportunities outside of my working role, such as training and mentoring. I feel this is invaluable to learn and develop my skills even further, particularly before completing my final year of university. Bosch has met my expectations so far whilst on placement. I have had the chance to network with like-minded individuals and gain knowledge from experts within the industry. This is important for me to learn and develop skills that are relevant to my degree.
Jenna: When looking for internship roles, I wanted to work within a company that had similar core values to myself along with finding a suitable job role. I knew of the brand Bosch, but only the household appliance side of the company. When I saw the role, I was intrigued and researched into Bosch and was surprised and excited to see how vast Bosch is as a company and how household appliances only make up a small sector of the business. I was also happy to see how Bosch values were in line with my own. The role itself was exactly what I was looking for as it was a mix of corporate HR along with being able to use my psychology degree knowledge within the learning and development aspect of the role. So far, Bosch and the role itself have exceeded my expectations.
What is one of your greatest takeaways from your internship at Bosch?
Emily: One of my greatest takeaways from this internship that I will be able to apply in my future career is effective communication. As I work in a marketing communications role, it is important that I communicate well with businesses, consumers, internal colleagues, and external agencies. Whilst working at Bosch, I frequently use written communication when writing content material and verbal communication within team meetings. This has allowed me to develop my communication skills with others and adapting my communication style depending on who I am speaking to. I will be able to apply this to my future career because strong communication enables clarity and clear delivery of information, which helps to avoid mistakes. More importantly, I believe this is important for a career in marketing because communication is ultimately how you market and deliver to a consumer.
Jenna: I will take away lots from my internship as I have gained many valuable skills which will help me in my final year of university and continuation of my career. The biggest take away is the corporate experience the role has given me, alongside working in a team. I did not have much experience within administration or being able to apply my psychology knowledge into real life corporate situations which is what I am really interested in. The role has allowed me to see and work alongside the production of the health and wellbeing policy, help run and create new training courses, support ongoing training, the intern development programme, and many more. With this experience, I will now know how to work effectively and productively within a team which is vital for my future careers aspirations.
What unique transferable skills have you gained from your time so far at Bosch?
Emily: Leadership is a transferable skill that I have gained from my internship at Bosch. I believe this is unique, because initially, I assumed that as an intern, I would adopt a more supportive role to my manager and team. However, within my position, I am not only able to assist with work, but I am also responsible for managing important tasks independently. This responsibility has enabled me to challenge myself, for example, making decisions and taking charge in group situations. Being able to lead has allowed me to grow in confidence and demonstrates that I am a trusted and valued employee by my team at Bosch.
Jenna: I have gained many transferable skills, from improvements to both my written and spoken communication, to my confidence in independent decision making. I have improved these skills by writting emails to internal employees and external suppliers and learning how to write professionally and appropriately. My confidence in my own decisions has grown massively which I put down to my team and how much confidence they put in me and my role. I feel very valued as a team member and have been given many tasks and roles which are important and of value to Bosch. I originally thought, as do many students, that placement students were solely there to complete filler tasks, but this has been so far from the truth at Bosch and the experience and skills I have learnt are invaluable. Along with this, I feel that the task variety has helped me with prioritisation, which will help when I return to university for the last year of my degree.
What would be your message to the future Bosch interns?
Emily: To future students thinking about completing an internship at Bosch, my advice would be to take every opportunity that comes your way. You only have one year, which makes it even more important to get involved. Challenging yourself and stepping out of your comfort zone will enable you to grow as a person, whilst learning along the way. Bosch offer many additional programmes and schemes that will enhance your internship, so make the most of embracing these opportunities – it will make you a more employable individual.
Jenna: My advice for anyone who is lucky enough to be given a placement opportunity at Bosch would be to enjoy it, as it flies by! The experiences and connections you make are invaluable. Throw yourself into the role and take every opportunity you are given.