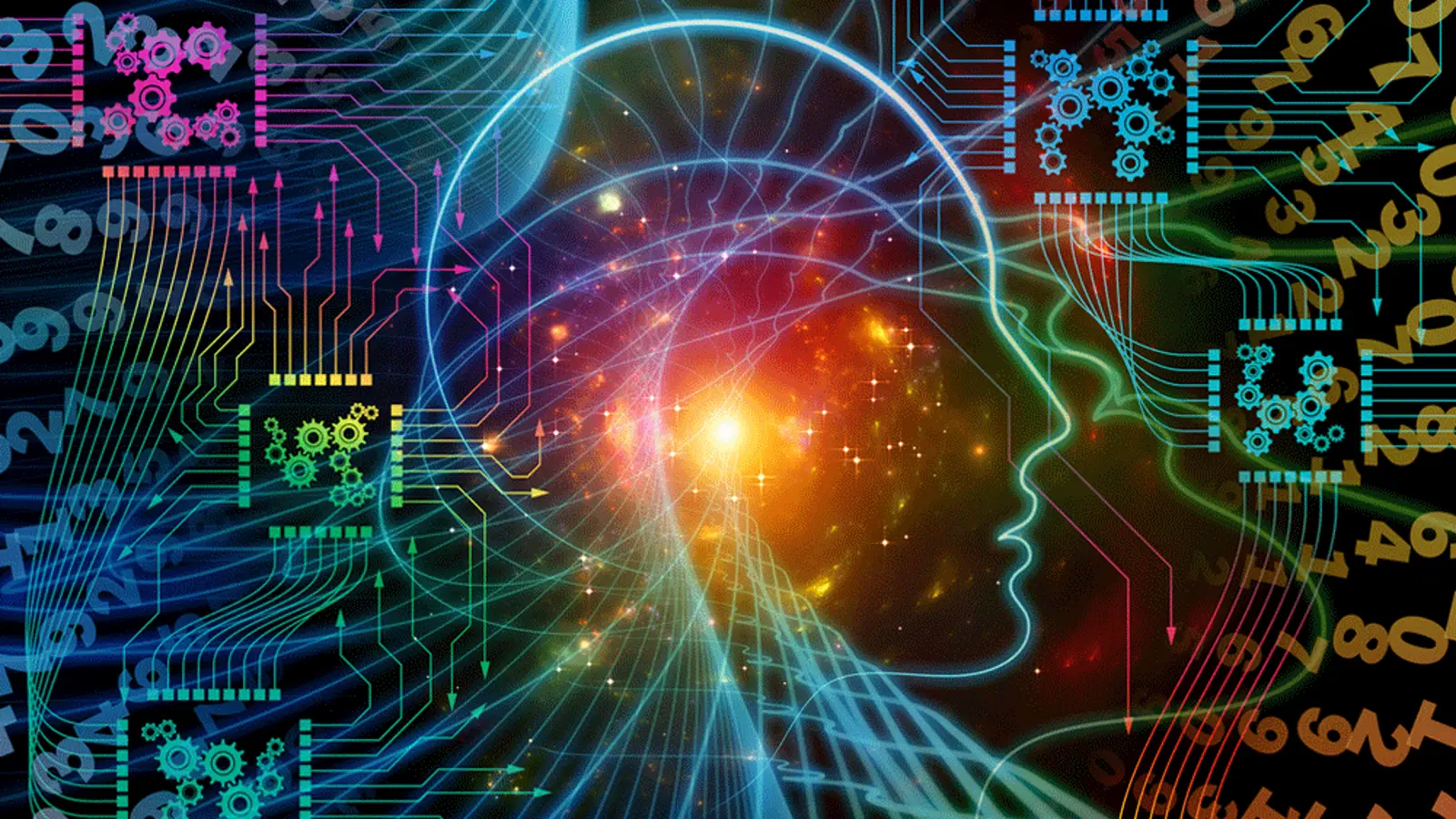 Science, Technology, Engineering and Maths (STEM) provide the building blocks of the connected technologies that are shaping our homes, workplaces, lives and above all, our future. In the final part of a series focussing on the letters that make up STEM, we take a look at M to understand why mathematics is an integral part of the winning formula in all our engineering efforts.
Mathematics is the foundation of everything we know. Since early milestones like the discovery of the Pythagorean Theorem, to Newton's laws of gravity, onto today's research into artificial intelligence, mathmetics has been used to deliver predictable and repeatable outcomes across all areas of our lives.
The reality of this is more prevalent than ever before. At Bosch, mathematics plays a crucial role in many fields, applying complex formulas to push boundaries and deliver the technologies of the future. In mobility, it's being used to provide the theory for advances in areas such as connected and automated vehicles.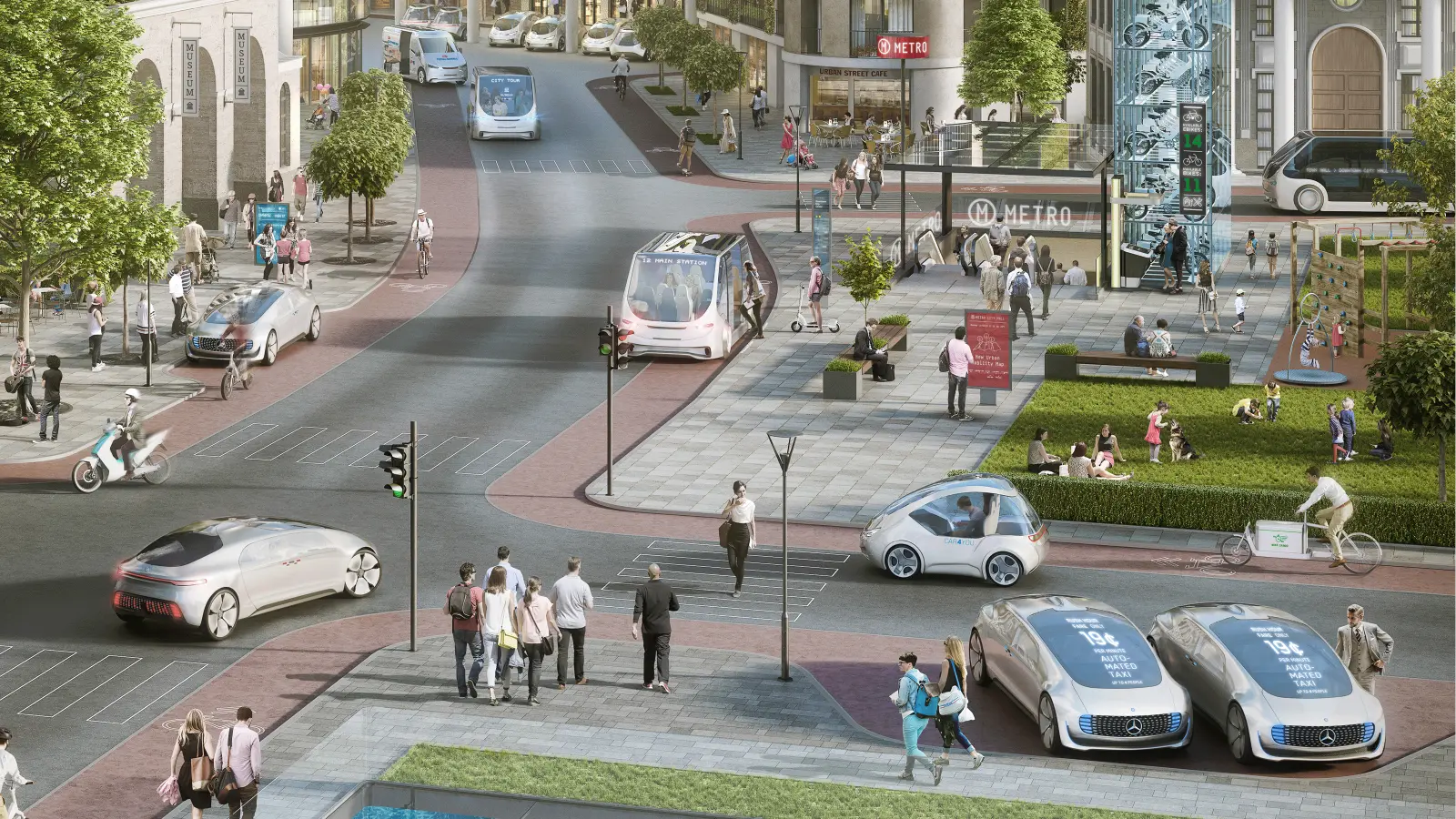 Automated vehicles are expected to navigate through tremendously complex urban environments, such as multilane roundabouts with part-time traffic lights and partially-worn white lines, where there is the risk of pedestrian and cyclist intrusion at any time. How do we begin to develop technologies that can make sense of such situations and avoid danger?
By taking information from multiple on-board sensors such as radar, lidar and cameras, sufficient data can provide the basis for the in-depth mathematical algorithms that will automate vehicles safely and efficiently. This is just one example of the new ways maths can be applied in the digital era.
Many associates at Bosch work with mathematics within the highly-specialised digital environment, developing the software programs that will enable us to embrace new techniques such as artificial intelligence and machine learning. Our future is increasingly connected, and we continue to invest heavily the skills needed to make the most of this technological shift.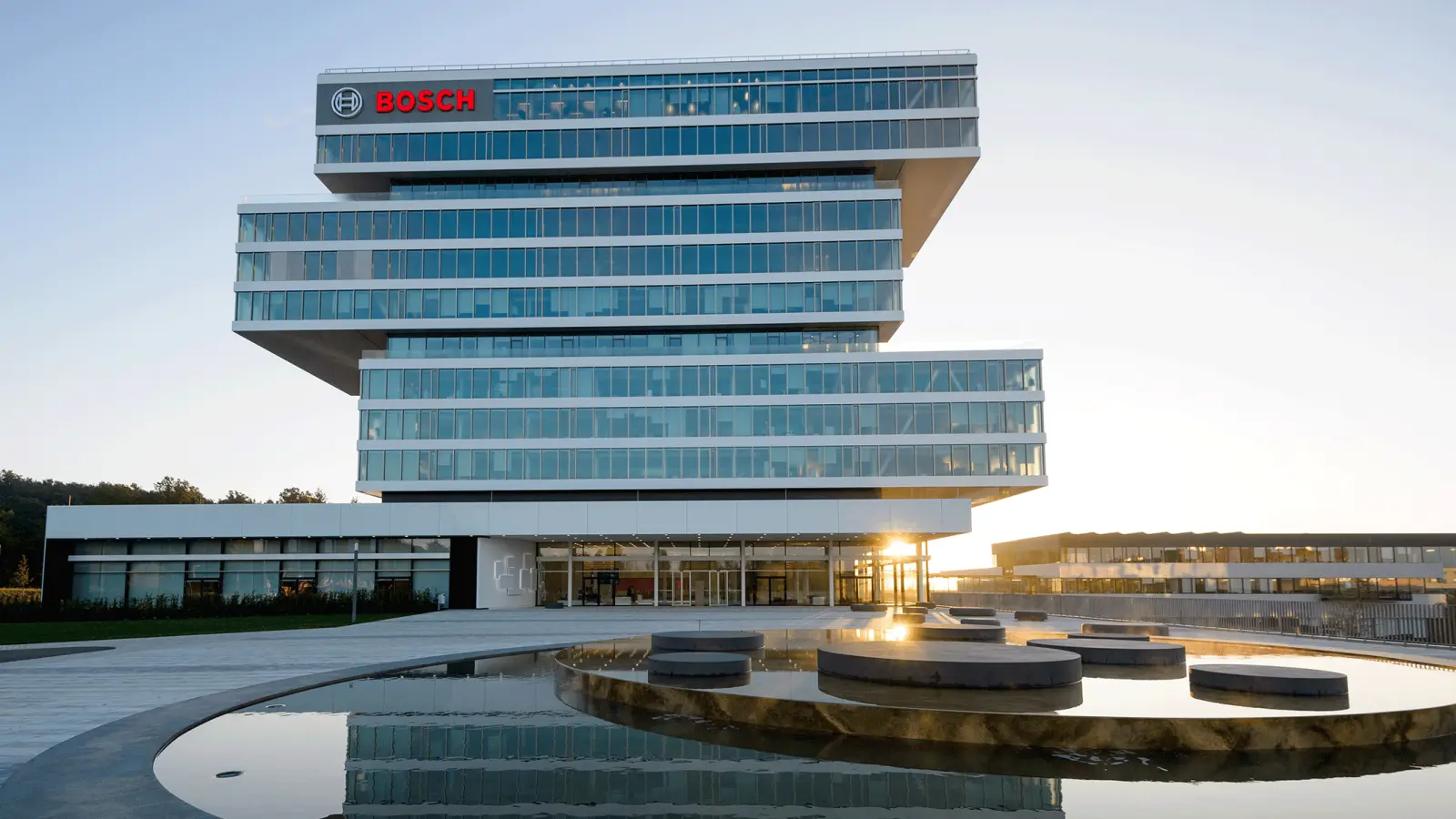 The Bosch Centre for Artificial Intelligence was established in 2017. This facility houses some of the world's top talent in AI technologies who are working together to enhance our products and services. Again, maths is at the heart of what they do, with teams of scientists and engineers immersed in areas such as control optimization through to reinforcement learning; the process that enables the life-long tuning of industrial process control - something which could one day lead to the use of self-calibrating robots in the factories of the future.
Last but not least, mathematics is fundamental. An academic background in the subject can open doors to a wide range of career opportunities, such as mechanical and electrical engineering, software development, data analytics, and much more. These roles are all crucial to achieving Bosch's IoT strategy.