Welcome to the Bosch Virtual World
Immerse yourself in the world of Bosch IoT solutions exploring the latest innovations, digital services and exclusive content.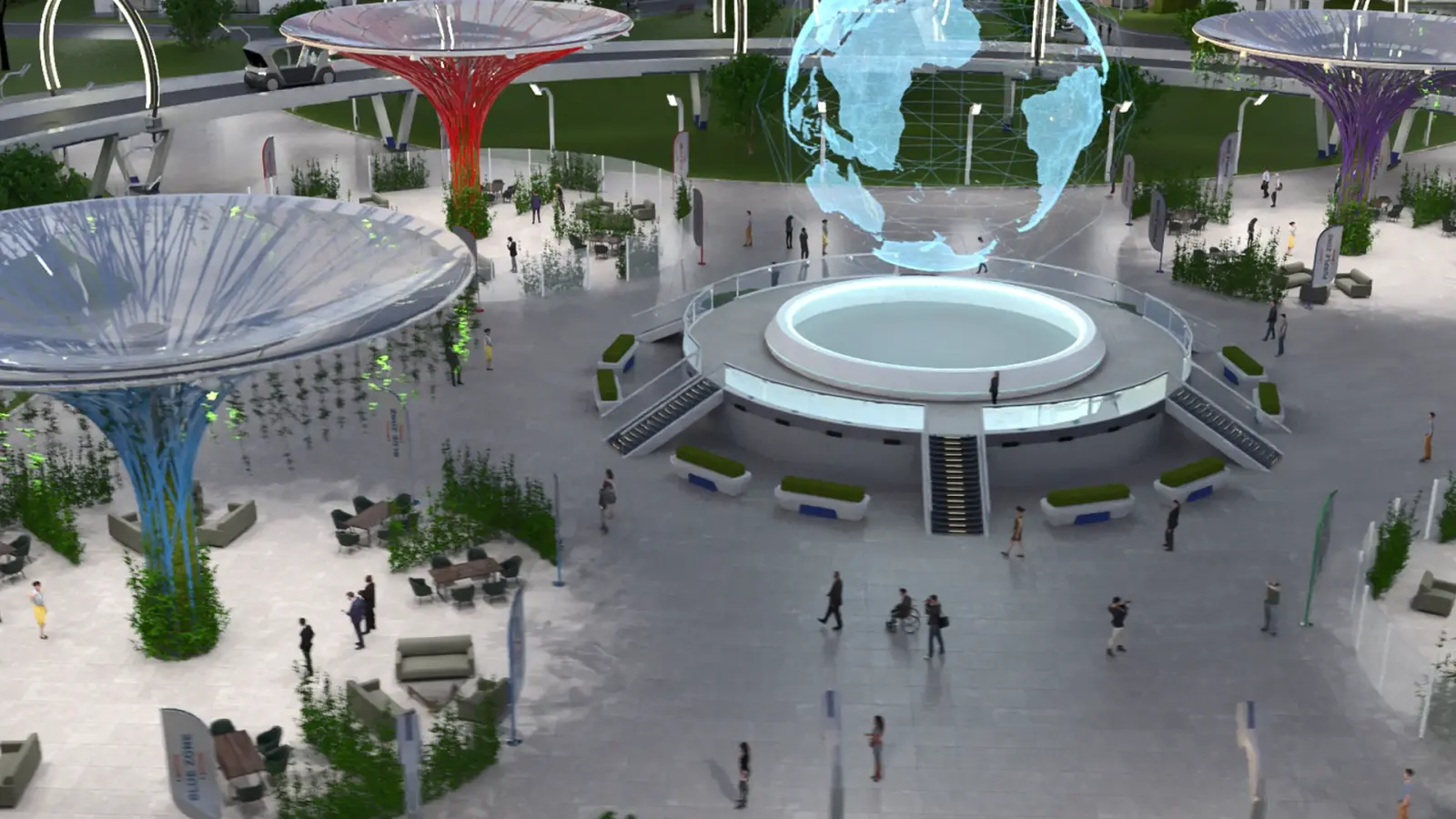 We are happy to announce the launch of our Bosch Virtual World; a virtual environment that represents areas of our diverse technology portfolio. View the Factory of the Future to see our state of the art manufacturing solutions, or visit the office environment to get a sneak preview to the state of the art connected building solutions.
Explore the many Connected Mobility solutions that support a more sustainable future or step into a Connected Home with our digital home solutions, all from the comfort of your smartphone or computer.
"For the first time in the UK, the Bosch Virtual World opens a more direct digital route to connect with Bosch customers," states Jenny Patten, Head of Business Development for Bosch UK. "As a leading IoT provider, we have an exciting and rapidly growing portfolio of innovative solutions for smart homes, Industry 4.0 and connected mobility that we want to share with our customers. Creating a virtual environment where we can do that just felt right!"
The Bosch Virtual World is split into three main areas, allowing you to view and experience all of Bosch's manufacturing, building and living solutions within a single environment. When visiting the Bosch Virtual World, you can choose from a number of different zones.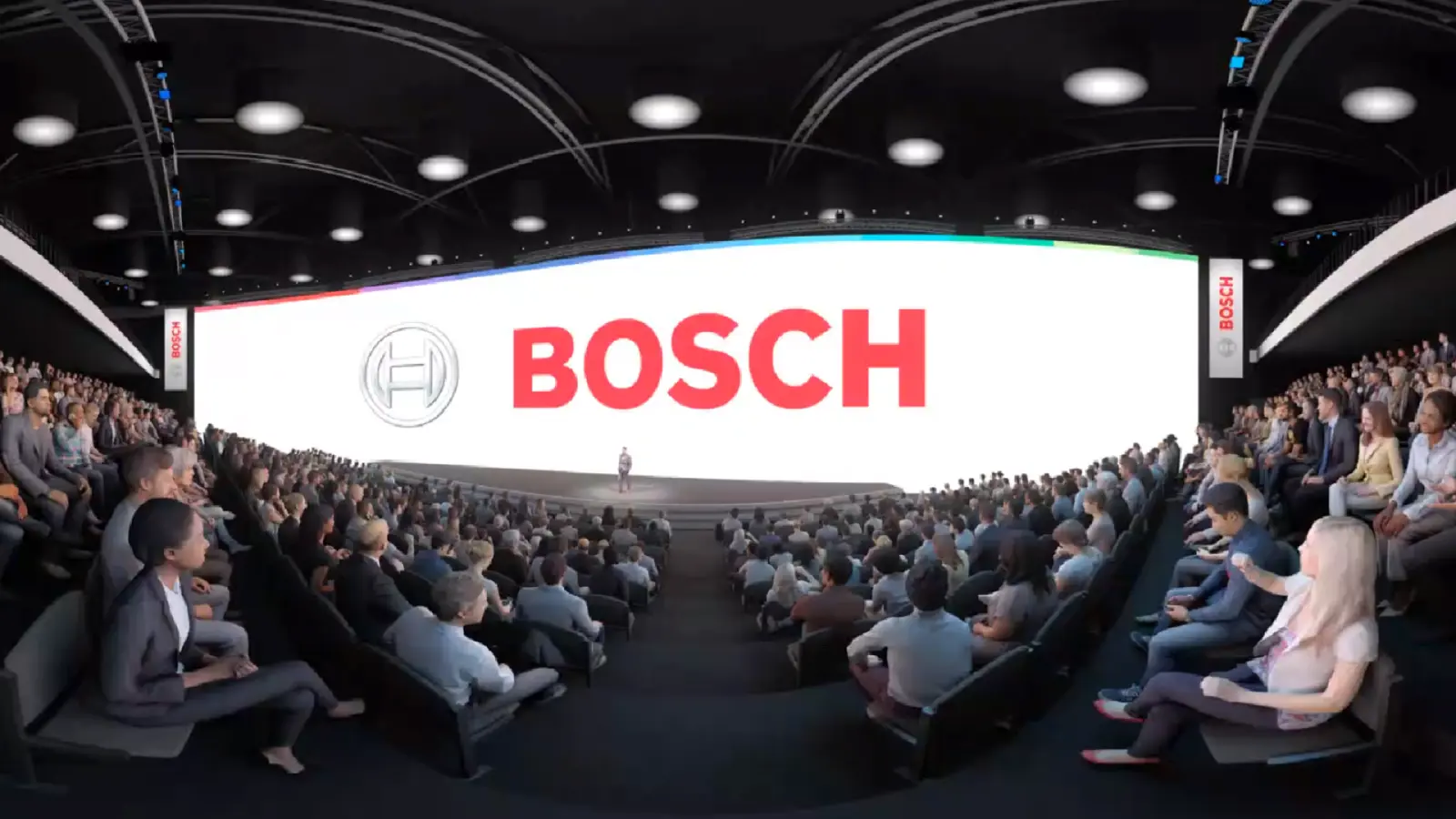 To speak with a Bosch expert about our connected manufacturing, mobility or home solutions jump straight into the Bosch Virtual World Meeting Area.
Want to learn more about how Bosch is building an efficient and sustainable IoT future? The Auditorium is your go-to-destination. Here, you can enjoy livestreams, seminars and conferences that are hosted by Bosch in a virtual event hall.
"Digital transformation is a holistic process that revolves around the entire company. Bosch as a company is investing greatly into the digital transformation of its products and services and during a time when we are all creating a new hybrid in our way of working physically and remotely" explains Charlene Honour, responsible for cross divisional business development in the UK. "The immersive world allows us to reach to our audiences across the globe. With the auditorium area providing a leverage to host virtual hybrid events for all Bosch divisions, we will reach customers in new touchpoints like never before!"