The test will use the improved network technology of 5G to run sensors in the Worcester Bosch factory. It will be the first factory to use 5G to boost factory output – a big advancement in the future of Industry 4.0. The trial is being carried out by the Worcestershire 5G Consortium and is led by the county council and the Local Enterprise Partnership. However, this will not only effect the local area but industries across the country.
The test utilises the Internet of Things: or example the factory has sensors for preventative maintenance and real-time feedback whilst also using data analytics to predict any potential failures.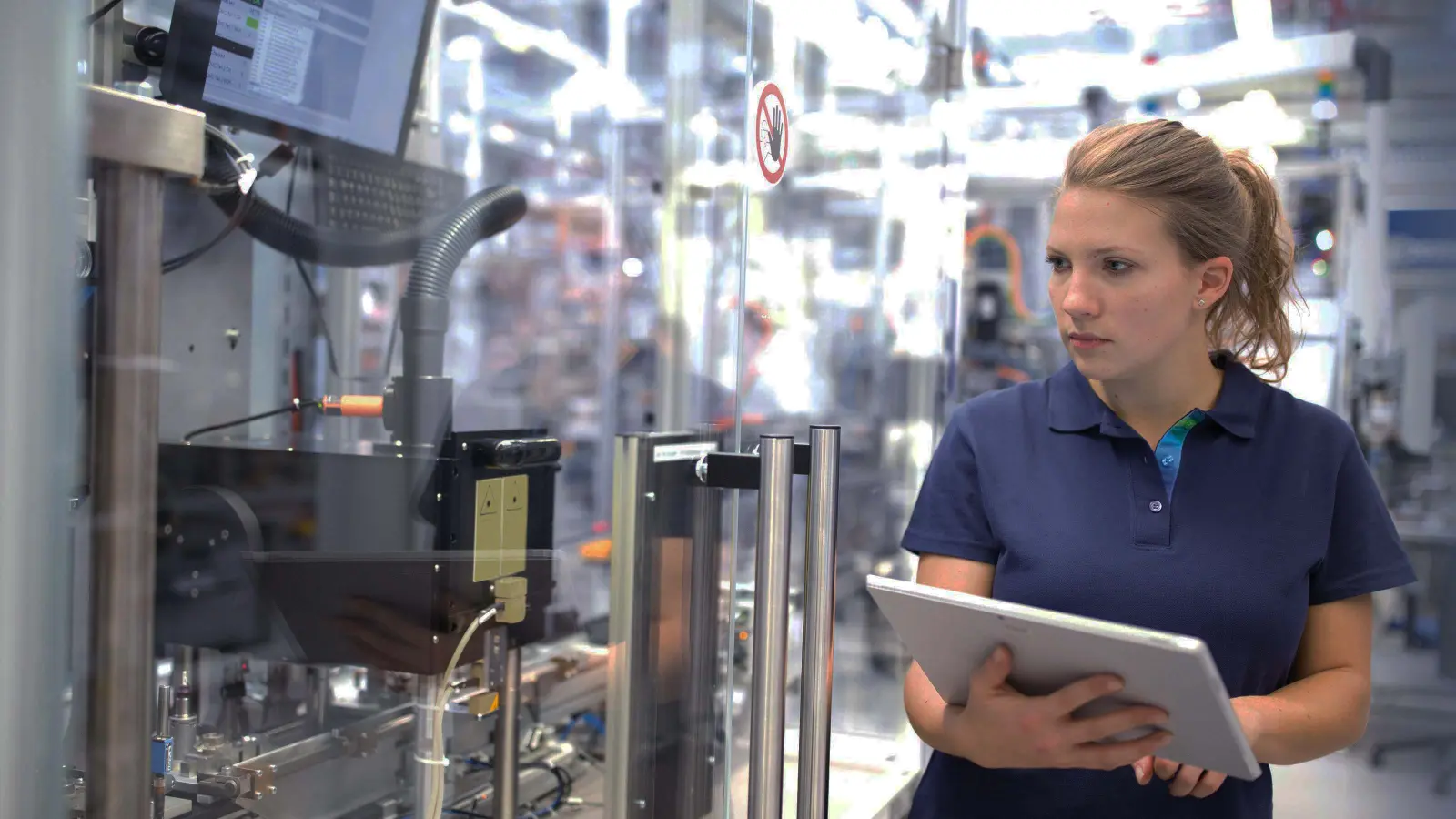 These technologies will allow Worcester Bosch to react in real time to things that are happening in the factory and even pre-empt problems, so they can be solved before they strike.
As Carl Arntzen, CEO of Worcester Bosch, explains: "We are using this innovative 5G testbed to pioneer secure Industry 4.0 use cases in the areas of Preventative Maintenance and Robotics to drive productivity. These require large numbers of sensors and high network availability hence our interest in 5G. As you know Bosch is an international group and on the back of this work our people are now active in the 5G-ACIA initiative with our German colleagues."
This trial is part of the journey into smart factories, which will not only enhance speed but also provide the low latency, fast response and reach that we need to innovate our current work places. This will offer efficiency that its predecessors, including 4G, simply couldn't achieve.
The project is a great example of local partnerships working together with global brands to bring together innovation and success. This not only improves the image of the local area as innovative but aids the efficiency and profit of businesses.
Find out more about the benefits of 5G here:
YouTube
Video cannot be shown without your consent
Bosch Case Study