Our History
In the 125 years since Bosch opened the doors of our first international office in Central London, we have carved out a rich heritage of innovation and social commitment in the UK and Ireland. Ours has been the story of the people who make things happen - of the innovations and products that touch the lives of others. Much more than a linear timeline but many interwoven stories of inventing for generations, set over three centuries; branching from automotive to home heating, from Greater London to Glenrothes. Here is a good place to start to get to know us - we invite you to take a step back in time.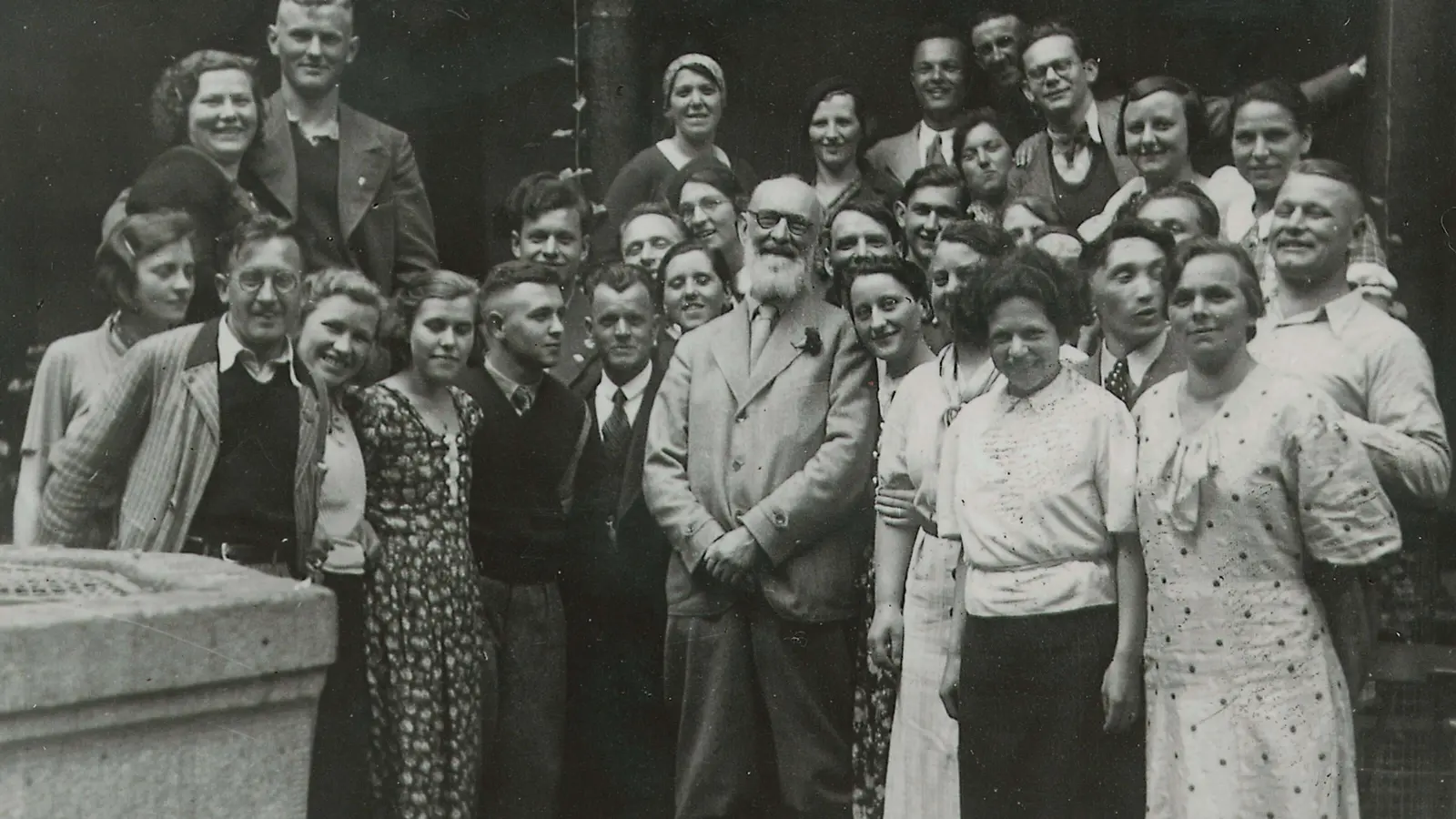 Bosch's timeline in the UK
Across our 125 year history in the UK & Ireland there have been several key moments that have helped define and shape our business….
1898 - Robert Bosch opens his first office outside of Germany. The location is Store Street in London.
1924 - Bosch expands its UK presence and opens a sales office in Glasgow, Scotland.
1931 - Bosch begins manufacturing operations in the UK, in the West London suburb of Acton.
1972 - Robert Bosch Packaging Machinery (UK) Ltd begins selling machinery to businesses around the UK.
1984 - Bosch UK moves into its current head office location in Denham, Buckinghamshire.
1990 - BSH Home Appliances is formed as a 50/50 joint venture between Bosch and Siemens and is located in Milton Keynes. Bosch acquires Siemens shares in 2015.
1992 - Worcester Engineering Co Ltd is acquired by Bosch on 1st January, adopting the name of Worcester, Bosch Group.
1995 - Bosch acquires Atco-Qualcast in Stowmarket, a leading British manufacturer of garden equipment.
2001 - Mannesmann Rexroth AG and Bosch Automation Technology merge on 1st May.
2004 - The Bosch Service Solutions Centre opens in Liverpool.
2012 - The Bosch Service Training Centre is opened in Uxbridge by Boris Johnson, then the Mayor of London.
2015 - Following changes in legislation, Bosch eBike launches in the UK.
2016 - Move_UK consortium is led by Bosch, and begins on-road testing to accelerate the development of automated driving.
2017 - Bosch Smart Home is launched in the UK.
2021 - Bosch acquires Protec Fire & Security Group.
2022 - Automotive Research & Development Centre set up in Limerick, Ireland.
2022 - Bosch acquires Five, the UK start-up that's at the forefront of developing state-of-the-art software and artificial intelligence-based solutions for autonomous driving.
2023 - Bosch invests In Quantum Motion
2023 - Bosch acquires HydraForce.
2023 - The UK is now Bosch's second largest region in Europe, after Germany, and fourth largest worldwide with 36 sites and around 5,500 associates.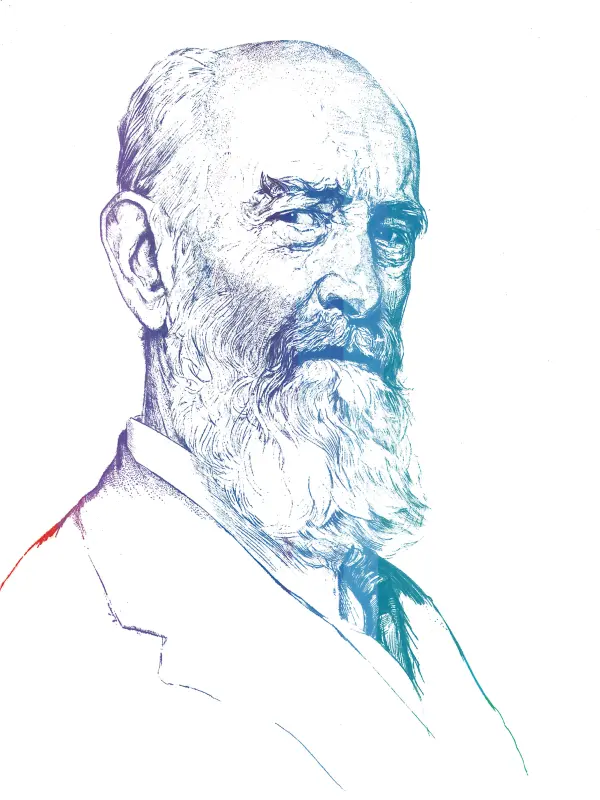 Never forget your humanity, and respect human dignity in your dealings with others.